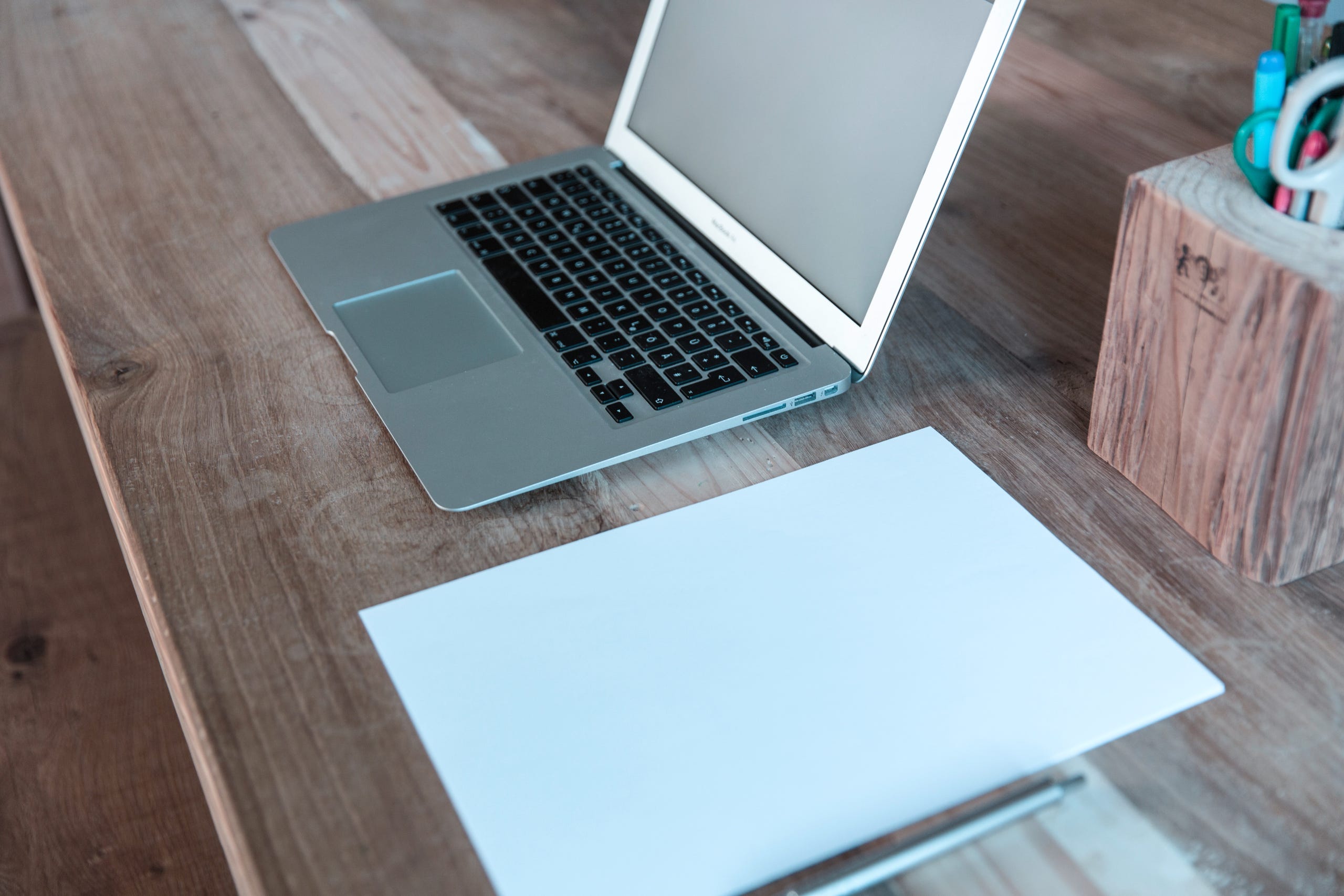 Our Values
Why you can count on us? Because our company is more than just a business. Every person in our team is unique - and we all share the same values.
Jana Richelshagen
Jana is a cognitive-behavioral therapist. She can look back on over four years of coaching private & business clients. Her style is individually catered to you. Whether the current situation has you in a motivational slump, you are suffering from; stress, anxiety, nervousness, depression, tiredness, loneliness or everything at once and can't seem to see the end of it, her practical and solution-oriented style of work will enable you to find YOUR best solution and guide you along the way.
Jeremy Brian
Jeremy is a trained organizational psychologist who specializes in leadership development. He has over a decade of work experience in I.T., HR and L&D. As an entrepreneur himself, he brings a vast amount of knowledge that bridges cultures and psychology to his current specialization in people development.
Work with him 1:1 on customized coaching sessions or in remote group sessions to draw on his facilitation skills using digital resources.
Cathleen Metzke
Cathleen is an MSc Psychologist and has worked with Startups in Germany for more than 6 years. She is licensed in systemic coaching and worked with clients to increase emotional intelligence, resilience, time management and self-organization.
For this program, she focuses on an approach that supports resilience in a crisis and follows solution-oriented and positive thinking methodologies.