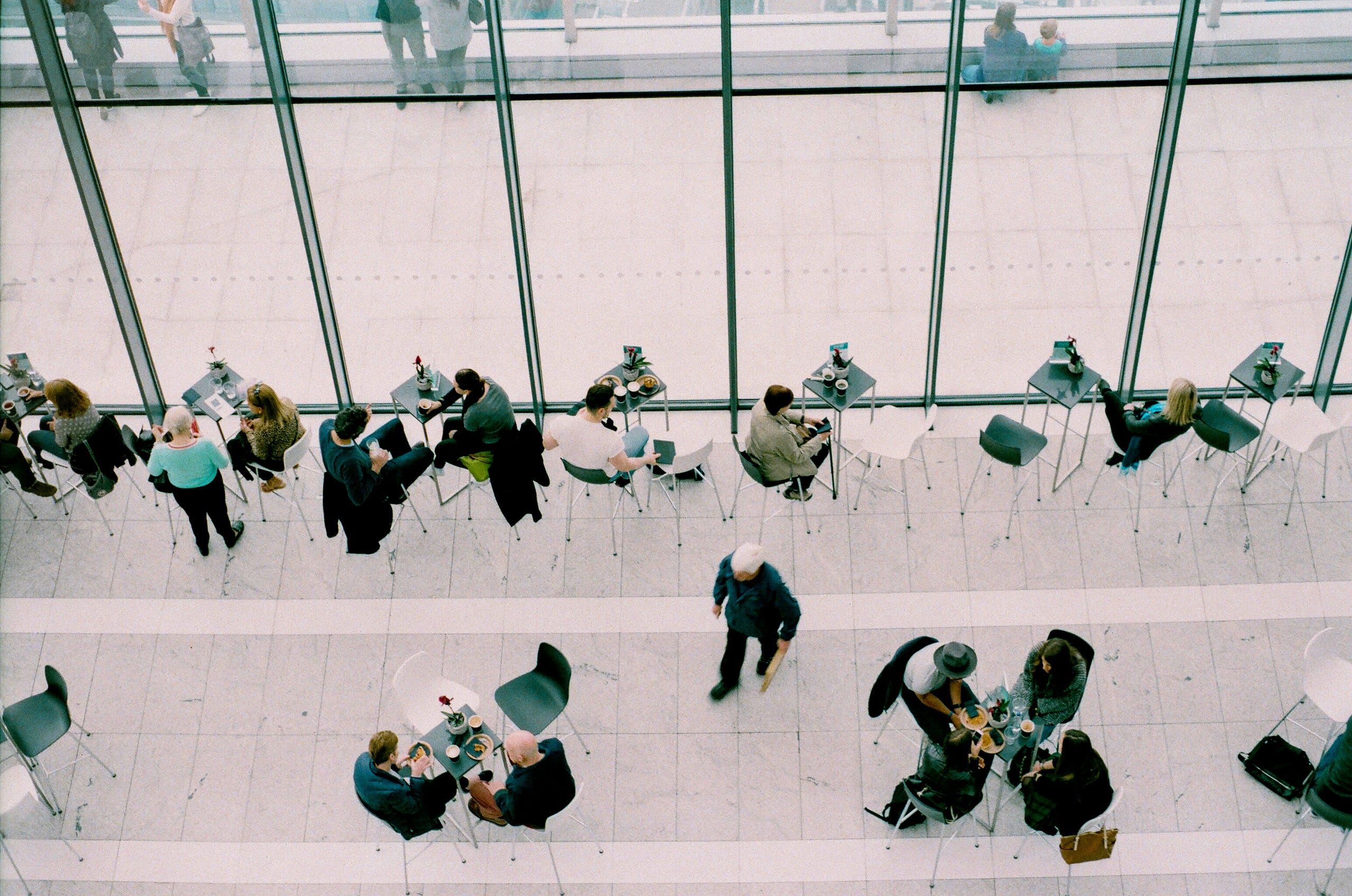 !MPACT Sessions
An Employee Assistant Program to support Employees and Managers during the COVID-19 crisis. Get support from Psychologists and Digital Trainers.
Everyone of us is currently struggling with challenges, be it personal or professional. We do not want to close ourselves off to this topic but to react proactively. We have created !MPACT Sessions to offer employees and managers a different kind of Employee Benefit Program.
Digital Leadership Coaching
We provide coaching for managers to improve their digital leadership skills. Our focus areas are:
Self-management as a leader to manage the crisis
How to monitor employee productivity by using target systems
How to run effective meetings with remote teams
Psychological safety at the workplace
How to facilitate employee engagement in times of crisis
How to keep motivation high in your team
Digital Psychological Counselling
Not just managers but also employees need our support during difficult times.
We have professionally trained psychologists in our team, who will support you with your individual challenges.
Whether the current situation has you in a motivational slump, you are suffering from feelings of stress, anxiety, nervousness, depression, tiredness, loneliness or everything at once and can't seem to see the end of it - we are here to support you!


Digital and Flexible Sessions from Home
We adjust our sessions to your schedule. You choose the time and day that suits you the most. And we are here to help!
German and English Leadership and Psychology Experts
We are not only experts in digital leadership but also experts in the emotions and feelings of humans. We know which approach helps to deal with the current situation and we work confidentially with employees towards their goals.
Short Program with a Solution-focus
We deliver a short program and work solution-oriented and with clear goals that are identified from the start.


Given the current situation, we want to create as much value as possible without straining the budget.
Our session tickets can be purchased from the L&D budget for employees or we can create an individual solution. It has never made more sense to use this budget for personal and professional support so you can move into the future strengthened.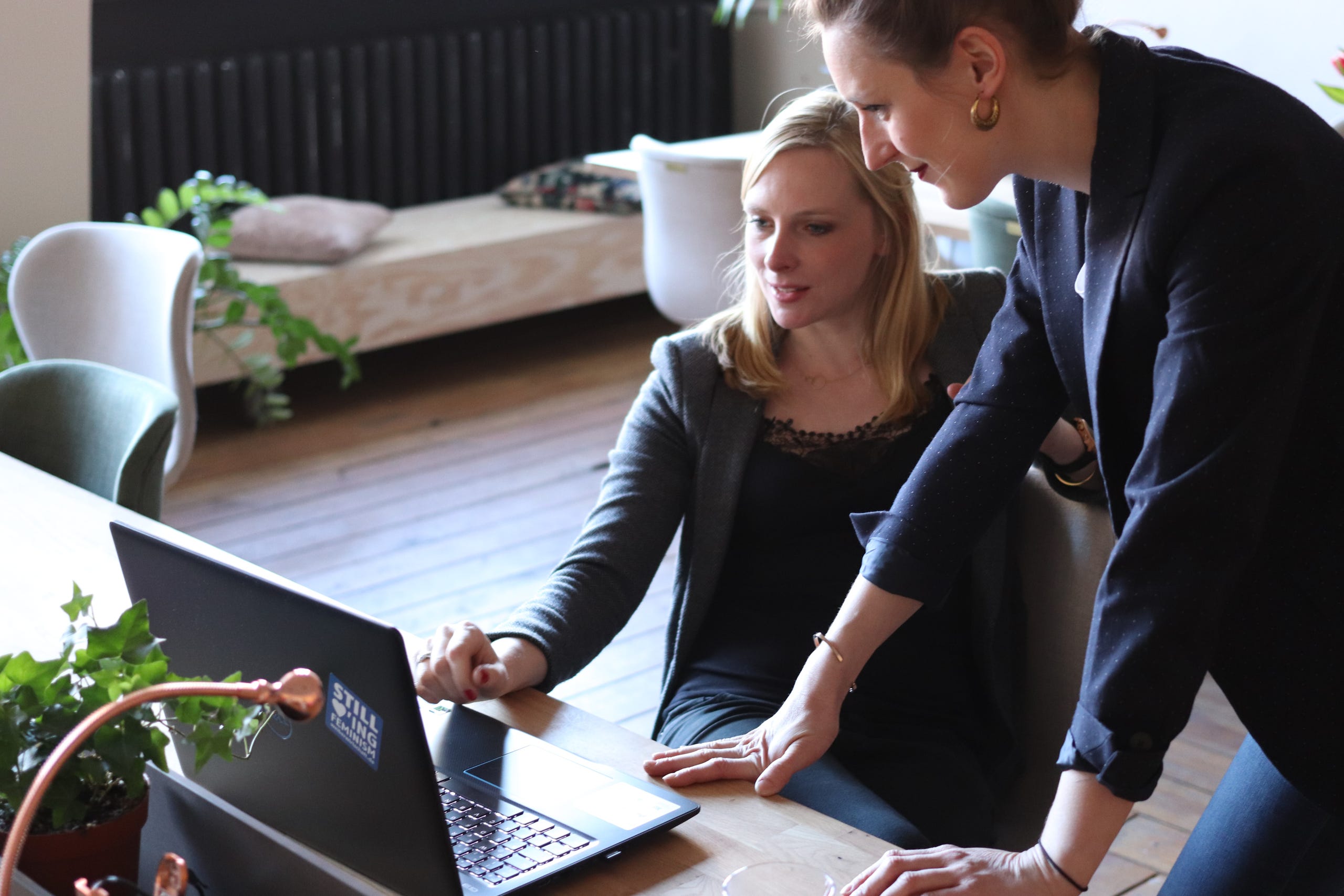 On good cooperation
We look forward to hearing from you! Contact us and together we can find out what we can do to support you most.